Slitting Knives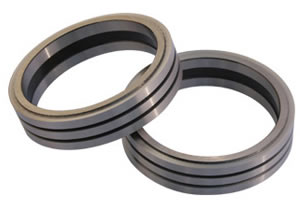 Slitting Knives
Materials:
High precision Slitting Knives are available in wide range of materials, like:
tool steel
high speed steel
hard alloy steel
tungsten carbides
Most of our Slitting Knives are in stock ready for shipment. As an experienced machine knives supplier, we can provide not only cutting knives produced based on the specifications of original equipment, but also provide cutting blades as per customer's special desires.
Applications and Characteristics:
Our Slitting Knives are suitable for slitting various materials in paper industry for cutting tissue paper, napkin paper and toilet paper, and more.
They have long service life for their wear-resistance characteristic.
Warm suggestions:
Processing equipment with higher performance will help provide higher quality product, improve production efficiency and reduce manufacturing cost. Slitting Knives are important and necessary processing equipment components in paper industry. As a result, the quality of our knives plays an important role in improving working efficiency and reducing production cost.
We at Henglida have a group of experienced technicians to give you some technical suggestions on how to choose an optimum cutting blade.
For any of your cutting problem, please don't hesitate to contact us, an experienced machine knives supplier in China. (Tel: +86-555-676-885-9; Email: webmaster@cnhenglida.com).